Lakefront Motel is open from May 15th through September 30th each year.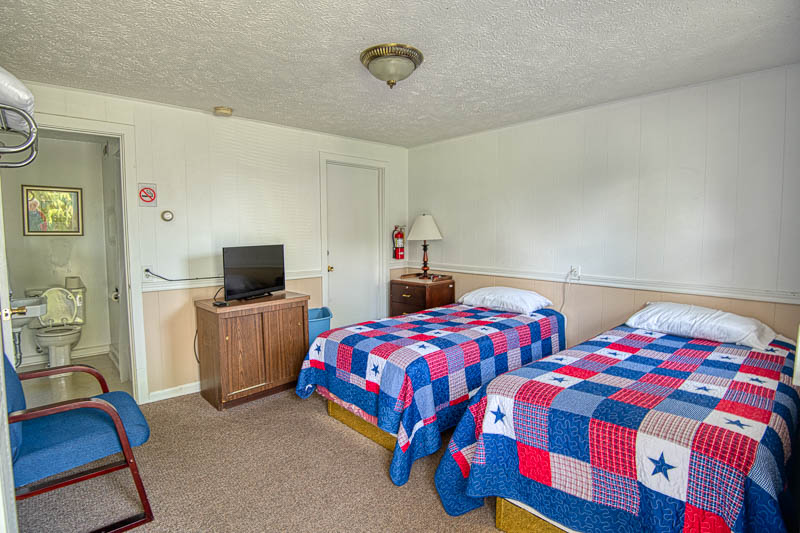 Rooms $85 per night, single or double occupancy

Free Wi-Fi included with your room.
For reservations please call (440) 599-8775.

Note: We do not use any online reservation booking agencies. They typically charge the hotel 25% or more of the room rate for any bookings made through them. By avoiding those 3rd party fees, we can pass the savings along to our customers and keep our rates low.